Copyright 2010  Apple Cookies Recipe .  All Rights Reserved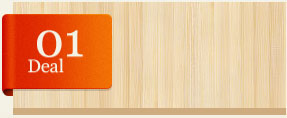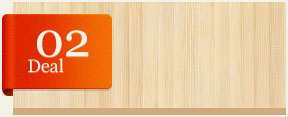 Apple Cookie Recipe
Ingredients for Apple Cookie Recipe

1/4 cup butter

1/2 cup sugar

1/2 cup brown sugar

1 egg

1 teaspoon vanilla

1 1/2 cups sifted flour

1 teaspoon baking powder

1/2 teaspoon baking soda

1/4 teaspoon salt

1/4 cup sour cream

1 cup finely chopped unpeeled apples

Directions for Apple Cookie Recipe

- Preheat the over to 350

- Use a bowl to cream together the sugars and butter.

- Add in the eggs, vanilla, baking powder, baking soda, salt, and sour cream

- Lastly add in the apples

- Make drops of this apple cookie dough onto a baking pan

- Bake for 15-17 minutes

Making a healthy dessert is very important to me. This apple cookie recipe is perfect for my kids. I'll usually make these delicious cookies twice a month for dessert. If you haven't used apples, I highly recommend it.