Copyright 2010  Pumpkin Cookie Recipe .  All Rights Reserved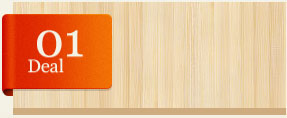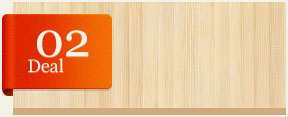 Pumpkin Cookie Recipe
Ingredients for Pumpkin Cookie Recipe

1 cup canned pumpkin

1 cup white sugar

1/2 cup vegetable oil

1 egg

2 cups all-purpose flour

2 teaspoons baking powder

2 teaspoons ground cinnamon

1/2 teaspoon salt

1 teaspoon baking soda

1 teaspoon milk

1 tablespoon vanilla extract

2 cups semisweet chocolate chips

Directions for Pumpkin Cookie Recipe

- Preheat oven to 375 degrees

- Use a large bowl to mix together the pumpkin, egg, oil, and sugar

- Add in the flour, baking opwder, salt, and cinnamon. Mix Well.

- Lastley add in the vanilla and chocolate chips

- Make tablespoon drops of the pumpkin cookie dough onto a baking sheet

- Bake for 10 min

I love to make this pumpkin cookie recipe during halloween and thanksgiving. The smell the cinnamon and pumpkin give off really gets you the holiday feel.