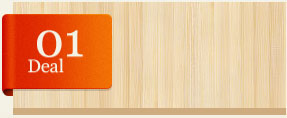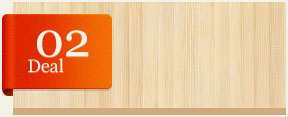 Black and White Cookie Recipe
Copyright 2010  Black and White Cookie Recipe .  All Rights Reserved

Ingredients for Black and White Cookie Recipe

   1 cup unsalted butter

   1 3/4 cups white sugar

   4 eggs

   1 cup milk

   1/2 teaspoon vanilla extract

   1/4 teaspoon lemon extract

   2 1/2 cups cake flour

   2 1/2 cups all-purpose flour

   1 teaspoon baking powder

   1/2 teaspoon salt

   4 cups confectioners' sugar

   1/3 cup boiling water

   1 (1 ounce) square bittersweet

      chocolate, chopped

Directions for Black and White Cookie Recipe

- Turn oven on to 350 F Degrees

- In a bowl, mix together the sugar and butter until the mixture is smooth

- Start whisking in the eggs one at a time and mix in vanilla, lemon extract, and milk

- In a seperate bowl, mix together the two flours, baking powder, and salt

- Add the flour mixture into the other bowl

- Take a spoon and create tablesppons of the cookie dough, leaving two inches apart on the baking sheet

- Bake in the over for 20-25 minutes

- Using a large bowl, add the 4 cups of confectioners sugar.

- Pour in the boiling water one tablespoon at a time until you see the mixture both thick, but still spreadable.

- Take half the frosting and place on top of a double boilder set

- Add in the chocolate and continue to stir until it melts

- Brush half the chocolate frosting onto one side of the cookie and the vanilla frosting on the other.

"If your a sienfeld fan, then you will surely love this black and white cookie recipe. Takes a little longer to make, but well worth it.